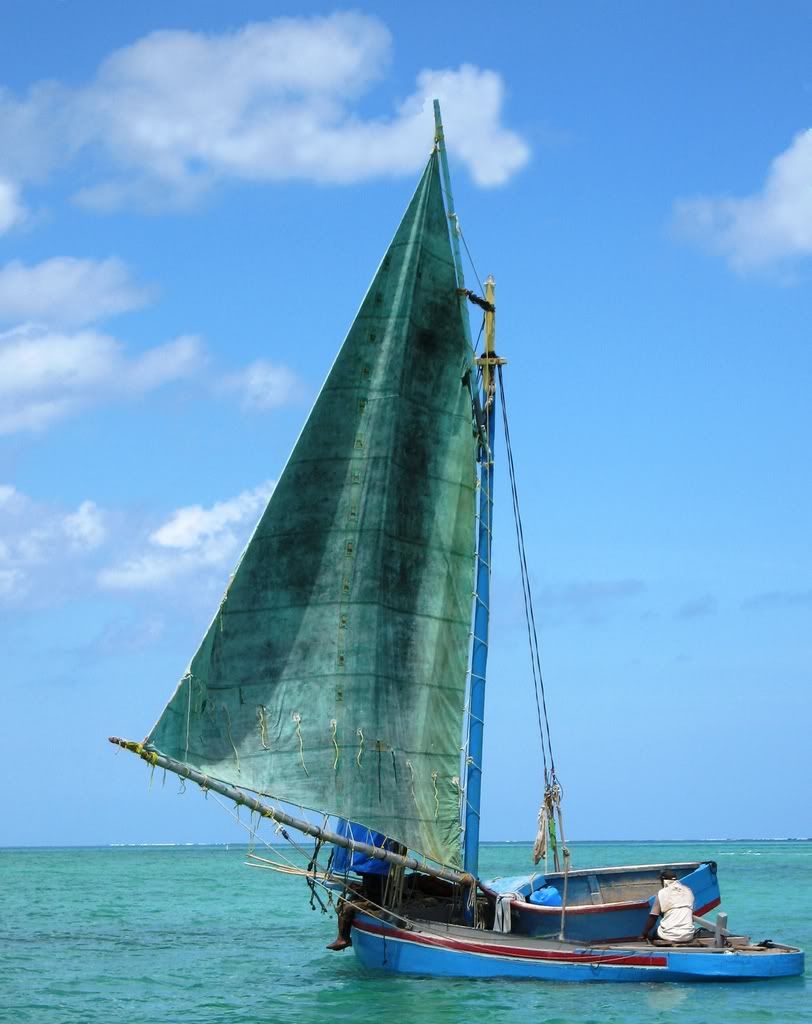 Belize Gaff Rig Sandlighters

There is an exciting beauty in the Sandlighters of Belize.

I chased this one yesterday in my outboard to get this shot.

This boat, like many other Lighters, hauls sand from the mainland to Ambergris Caye.

They begin the sail from Belize in the dark with hopes too arrive and unload their cargo at dawn. If the NE Trade Wind helps them along most days they will arrive home before dark.