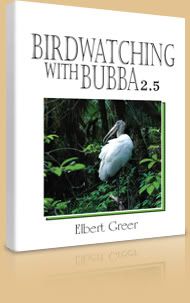 Sold 135 copies the first hour the site went live last night.
Wow, I didn't set the price, the publisher does. I just discovered this online this morning.
Its big and has big color photos, so I guess that's a large part of the big price.
i sent a copy to:
Oprah Winfrey
P.O. Box 909715
Chicago, IL 60690
USA
Pick it up girl , what the hell.
:-)
site is
http://www2.xlibris.com/books/webimages/wd/47589/