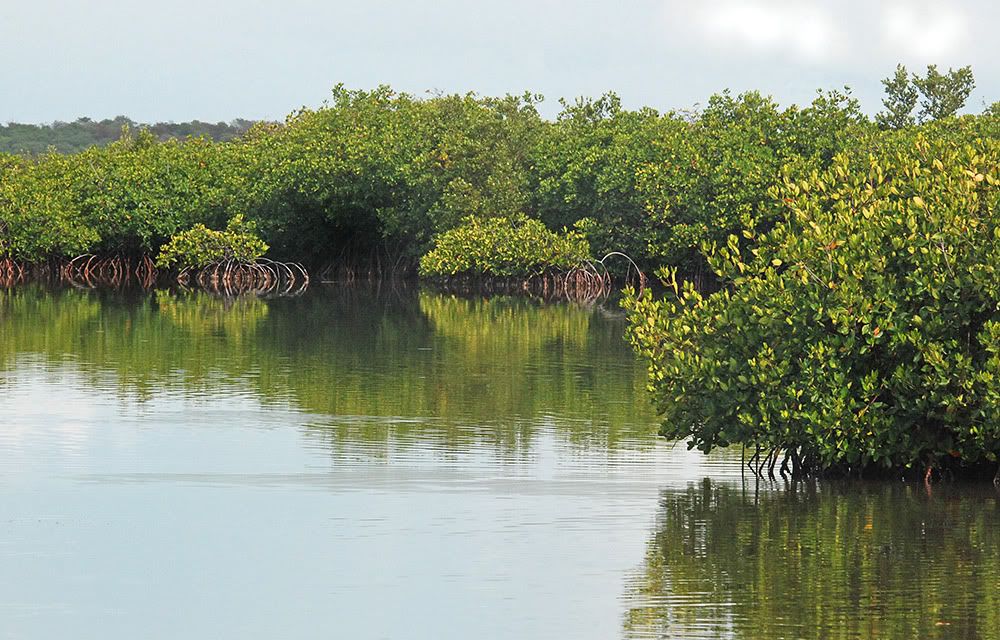 600 acres of good mangroves for baby croc.
EGGS
MOTHER
eggs again
I took the croc photo May 9th and she seemed plump i suspected she was looking for a place to lay eggs Today is August 7th.
The shells look pretty fresh, if smell has to do with fresh they are ripe.
exact spot i took her photo but 3 months later.
http://i201.photobucket.com/albums/aa3/elbertgreer/crockeggsaugust7th.jpg